54th SPD Meeting
Overview
54th Meeting of the Solar Physics Division
University of Minnesota, Minneapolis, Minnesota
13 – 18 August 2023
Plenary Speakers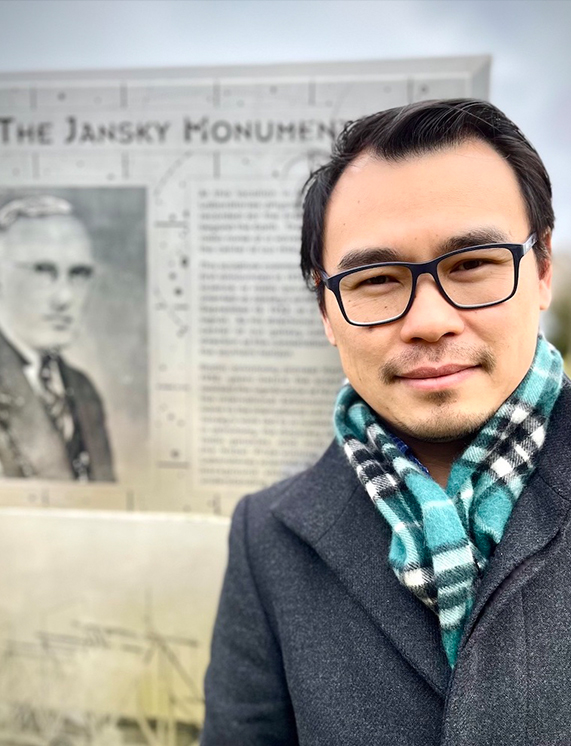 Harvey Prize Lecture: Solar Flare Energy Release: Where are We and What is Next?
Bin Chen is an associate professor of physics at the New Jersey Institute of Technology. His research has centered on energetic phenomena on the Sun, including solar flares, coronal mass ejections, and jets. He is also keen on developing novel radio instrumentation and techniques, and pioneered the use of broadband radio imaging spectropolarimetry to study the Sun. He is the Co-PI of the Expanded Owens Valley Solar Array, a state-of-the-art radio interferometer dedicated to solar observing, and has led many solar observing programs with the Jansky Very Large Array. He received the 2023 Karen Harvey Prize from the Solar Physics Division for significantly advancing the studies of magnetic reconnection and particle acceleration through his groundbreaking research of solar flares.
---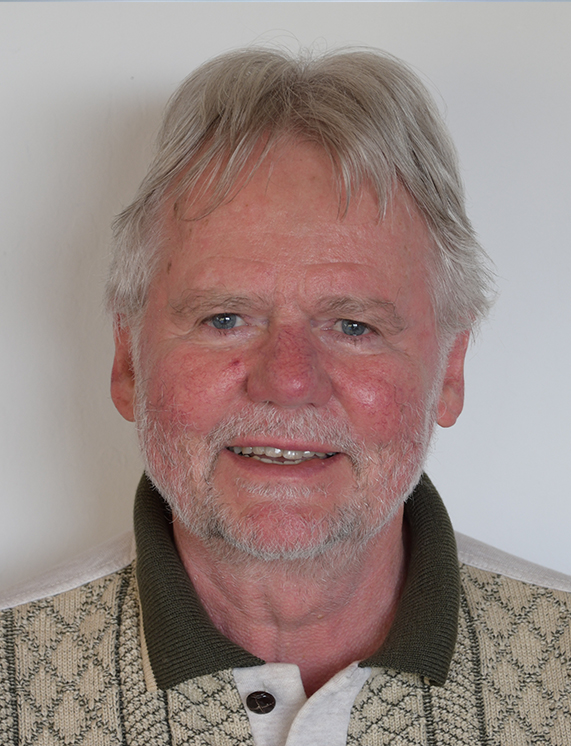 Hale Prize Lecture: Understanding the Dynamics of Magnetic Field and Plasma in the Interior and Atmosphere of the Sun
George H. Fisher, currently at the UC Berkeley Space Sciences Laboratory, has spent most of his career doing research on the Sun. His efforts have focused on understanding the dynamics in solar and stellar atmospheres during flares, studying how magnetic fields in the solar interior emerge to the Sun's surface and form active regions, developing observational constraints on how the Sun's corona is heated, and leading an effort to drive a model of the Sun's corona from sequences of magnetic field observations at the Sun's photosphere. He is awarded the 2023 George Ellery Hale Prize in recognition of these accomplishments.
NEW Mobile App & Virtual Platform Available  
Download the Engagefully app  
Choose your device and follow the download instructions  
Login to create your personal profile 
Start planning and connecting  
Note: The SPD will require in-person attendees to provide proof that they are fully vaccinated with the COVID-19 vaccination (as defined by the CDC; see below for exceptions). Furthermore, the SPD encourages all attendees to be fully up to date on all vaccinations and boosters, including the recently available bivalent COVID vaccine and seasonal influenza (flu) shot. Proof of COVID-19 vaccination will need to be provided before registering. Attendees who cannot provide this information will be subject to testing and masking requirements during the meeting. This policy is identical to the one that the host institution (the University of Minnesota) requires of its students and employees. For those who provide proof of vaccination, masks are not required during the meeting but are encouraged.
CDC Resources
The University of Minnesota is not endorsing or sponsoring the activities conducted by the American Astronomical Society on the University of Minnesota campus. The relationship between the University of Minnesota and the American Astronomical Society is solely that of licensor and licensee.