55th DPS Meeting
Overview
55th Annual Meeting of the Division for Planetary Sciences joint with EPSC
San Antonio, Texas & Virtually Anywhere
1 – 6 October 2023
Join us 1-6 October in San Antonio, Texas, and online for the 55th Annual Division for Planetary Sciences (DPS) meeting joint with the Europlanet Science Congress (EPSC) and hybrid online/virtual.
Marriott Rivercenter, 101 Bowie St, San Antonio, TX 78205
Tel: (210) 223-1000

Located in the heart of downtown San Antonio, the meeting venue is along the historic Riverwalk and within walking distance of numerous food & entertainment, museum, cultural, and historic site offerings such as The Alamo. All oral sessions and plenaries are broadcast virtually, and hybrid digital (pdf) posters will be advertised in a hybrid in-person and online stage setting.

Block Schedule Science Overview Block Schedule
---
NEW Mobile App & Virtual Platform Available
Download the Engagefully app
Choose your device and follow the download instructions
Login to create your personal profile
Start planning and connecting
Meeting App & Virtual Program Instructions
---
Upcoming Deadlines
29 September: Presenter upload deadline
See also the Solar Eclipse Planning Workshop in San Antonio beforehand, 29-30 September. Registration for this workshop is separate from DPS-EPSC registration.
Note that travel grants are available for early career folks, underrepresented minority communities, and dependent care.
We are aware of the possibility that a government shutdown could prevent civil servants from attending the meeting. If you would like to provide a pre-recorded talk to be played at the meeting if you are unable to attend, you may do so by uploading the video of your talk to the presentation upload site by 29 September. Please email Jason Gray at Warp Speed for assistance.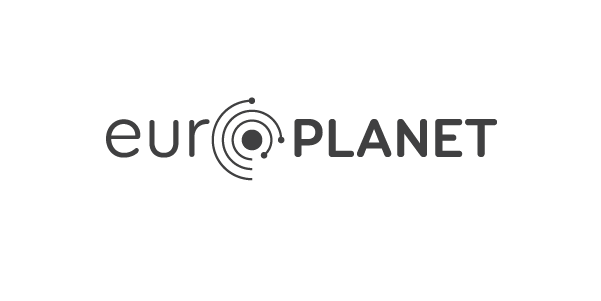 The Europlanet Society was formed in 2018 to promote the advancement of European planetary science and related fields for the benefit of the community and is open to individual and organizational members.
Meeting Sponsors & Partners