Mission and Vision
The mission of the AAS is to enhance and share humanity's scientific understanding of the universe as a diverse and inclusive astronomical community.
Publishing
Facilitate
Represent
Develop
Train & Mentor
"One thing that is really amazing about the American Astronomical Society is that we have kept our journals on the cutting edge."
Meg Urry
AAS Past President (2014-2016)
"At (AAS) meetings, we present the latest results, the hottest new research — what's happening in the universe."

Heidi B. Hammel
Executive Vice President, AURA
"If there are issues that affect many fields of science, then the different professional societies will work together to communicate the importance of science…to Congress or the public."

Heidi B. Hammel
Executive Vice President, AURA
"We have citizen astronomers that go through the gigabytes, the terabytes, the petabytes of data that we have collected, and they make discoveries — they find new nebula, they find new stars, they find new galaxies."

Adam Burgasser
Professor, Univ. of California, San Diego
"You want to get the best brains, the best talent for whatever you're looking for, and that's why I think diversity is really important in our field."

Pat Knezek
Deputy Director, NSF-AST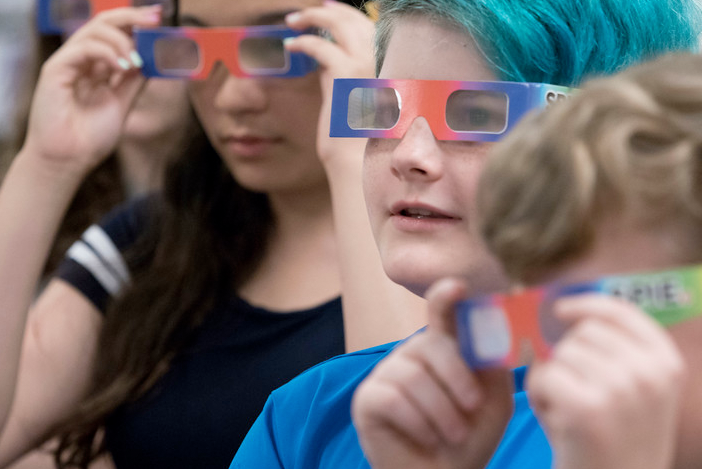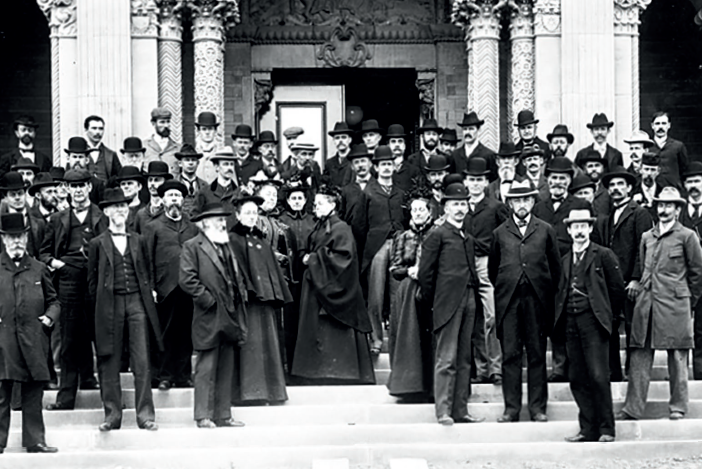 Governance
Contains all the details on how decisions are made in the organization and who makes them.